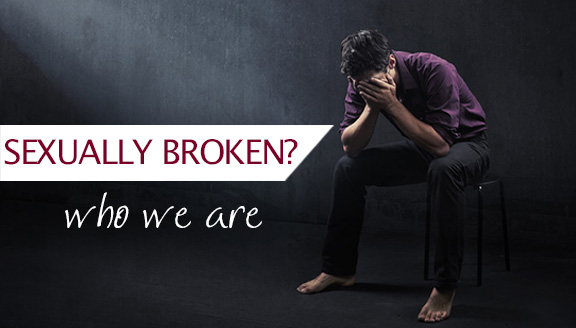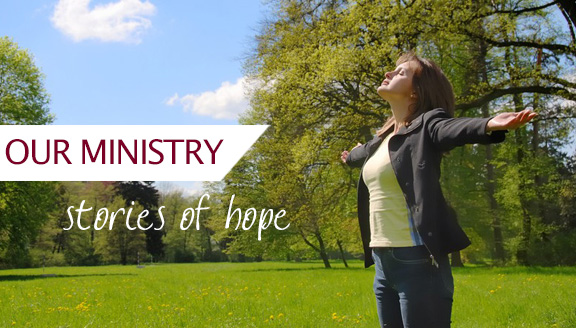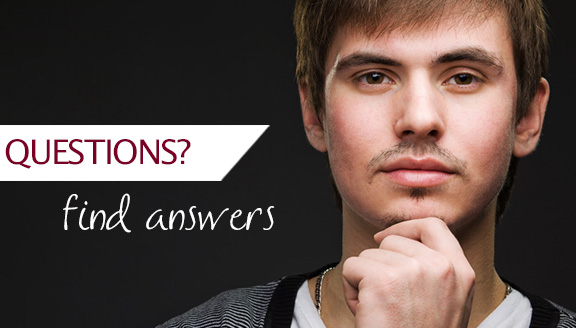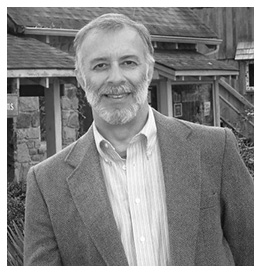 Welcome To Abba's Delight
Thank you for checking out the Abba's Delight website! While you are browsing this site, my hope is that you will find Biblical Truth in the person of Jesus, that you experience the comfort of the Holy Spirit, but above all that you will come away with the overwhelming sense of the Father 's love for you, just as you are, wherever you are — whether you are a struggler looking for hope; a spouse, parent, or loved one seeking a Biblical understanding of homosexuality or help for your situation; a pastor preparing yourself and/or your congregation for ministry; or a critic looking for ammunition. Whoever you are, know that God loves you more than you could ever imagine, and He is for you!
If you think the father has forsaken you…
See what HIS word has to say about
HIS transforming power, in your life.
For I am convinced that neither death, nor life, nor angels, nor principalities, nor things present, nor things to come, nor powers, nor height, nor depth, nor any other created thing, shall be able to separate us from the love of God, which is in Christ Jesus our Lord.
For I am confident of this very thing, that He who began a good work in you will perfect it until the day of Christ Jesus.
And such were some of you; but you were washed, but you were sanctified, but you were justified in the name of the Lord Jesus Christ, and in the Spirit of our God.
For a child will be born to us, a son will be given to us; and the government will rest on His shoulders; and His name will be called Wonderful Counselor, Mighty God, Eternal Father, Prince of Peace. There will be no end to the increase of His government or of peace, on the throne of David and over his kingdom, to establish it and uphold it with justice